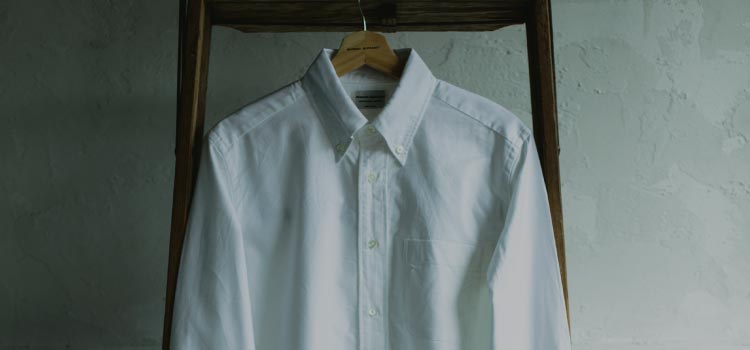 History
「佇まい」を大事に、大人が楽しめる
シャツを創り続けた十年。
We have been skillfully creating shirts ideal
for adults for over ten years.
趣味趣向が多様化し、流行のスピードが早くなった今、
その風潮に流されない、存在価値のあるものを大切にしたい。
私たちはディテールとシルエットにこだわり、他にないアイデアと
クオリティを兼ね備えた選ぶべき一着を創り続けています。
シンプルでありながら、他社の製品とは一線を画す佇まい。
それは、デザイナーと職人が何年も重ねてきた温度のあるやり取りが
シャツの奥深くに息づいているからだと信じています。
手仕事のニュアンス、生地の表情を大切に想い、
オーセンティックであり、どこか新しい。
そんな時代を超える普遍的な魅力を守り続けた十年間。
これからもMANUAL ALPHABETは
シャツを基本としたメーカー発ブランドとして歩み続けます。
As fashion trends and people's interests continued to change, we stuck to our own style of
paying attention to details and silhouettes while maintaining the highest quality of shirts.
Despite our simplicity, we stand out from other companies thanks to our experienced
designers and craftsmen who become immersed into our clothing.
The nuance of handicrafts, the importance of the expression of fabrics, creating authentic
and new designs...These are the priorities of MANUAL ALPHABET as we continue to
manufacture our high-quality shirts.